Register for School Supply Pick-up on July 17th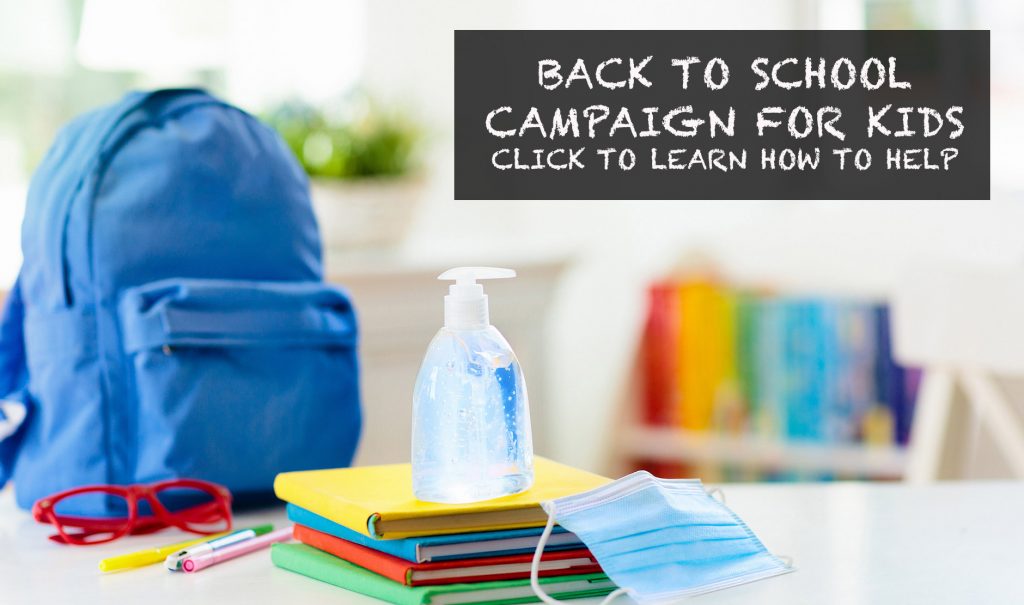 Fill in the online form available here to learn more and to register
Due to the COVID-19 pandemic, 2020 was a difficult year for everyone. We hope 2021 will be better, but we are not there yet! Low-income families and people living in poverty are still struggling with the financial impacts of COVID. Your generous donation will help families have food on the table, and warm clothing for the winter season during these hard times. We are grateful for your support.
A Virtual Tour during COVID
Thank you to everyone who supported the Harvest of Hope 2020. We hope you will participate again next year.
People in Profile
Read the personal stories of some of the many people the Caldwell Family Centre helps:
---
Lisa MacLeod posted the following on her Facebook page:
"I really love the idea of this micro enterprise community hub for Caldwell Community Housing. I've seen the micro enterprise work in London and the hub work in Cambridge, the national capital surely should be doing something in this innovative space as we try to lift people out of the cycle of poverty and move them up the ladder to self reliance."
For more details, please read the article by Kelly Egan in The Ottawa Citizen entitled "Egan: At election time, what of the poor? Or ever?"
---
For People – With People.  Since 1984 people like you have provided services that feed and nurture – both physically and emotionally – the wellness of those in need living in Ottawa's Carlington Area. Please help:
Feed more than 500 families per month with nutritious food.
Promote healthy happy babies by providing baby food, formula, and diapers.
Nurture early childhood intellectual development by loaning out educational toys.
Provide clothing and household supplies at an affordable cost.
Teach invaluable skills like healthy cooking and sewing.
Make the loneliness and isolation go away.
Make getting hired more achievable.
Assist newcomers to settle in.
Inspire kids to stay in school and out of trouble.
"Poverty is not only a deprivation of economic or material resources but a violation of human dignity."
– Office of the High Commissioner for Human Rights.
Poverty is prevalent in the Carlington neighbourhood where Caldwell Family Centre is located. Overall 32% of families are low income compared to the city average of 11%[i]. There is a large concentration of social housing with a staggering 110 units per 1,000 people in Carlington, compared to the Ottawa average of only 24 per 1,000. There are over 3,000 children 14 years of age and under living in the area; more than 500 over the average Ottawa neighbourhood. 363 children age 6 and under are living in low income families compared to 89 in the average Ottawa neighbourhood.
You can make a difference. Help to provide food, training, and social supports by giving a donation or by giving your time. Your donations of used clothing and household goods will go directly to those who need these Items.  Please help to restore dignity.
[i] http://neighbourhoodstudy.ca/